Neutral Zone Nails Link Up
Whoop!! Here we are!! Steelers are back baby!!
This week, we open the season by playing the Browns. Oh, you know how much I love the Browns. So, I will start by my playful banter about how much I love the Browns and then on to the nail beauty.
Yes, you all know the rivalry between the Steelers and the Browns. It all comes to a head on Sunday. I am super excited because it is the first game of the season and and it's against the Cleveland Clowns.
Well, there you go!! They belong together. He's an idiot and the Browns are a bunch of idiots so they are a perfect 22th match!!! HAHA. OH they make it easy. Check it out.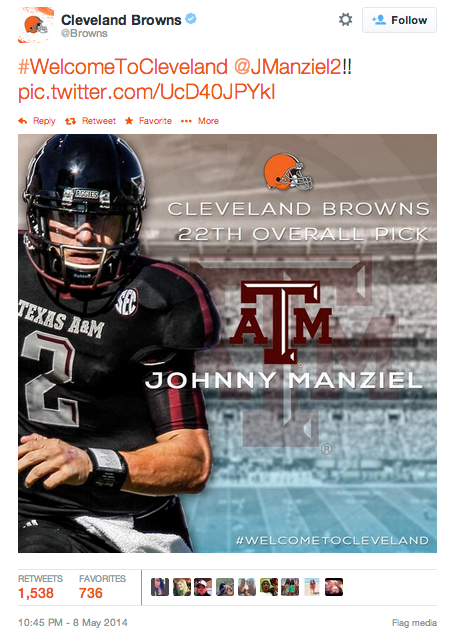 Anyway, my predictions:
The Steelers are a 5 point favorite and possibly up to 7 point favorite over "The Mistake by the Lake". Why I think the Steelers will win? The Browns just freeze. Their season opener record stinks and they just freeze every time. I believe they have won something like 2 in the last 15 opener games or something horrible like that.
Meh, go figure.
I always like to do skittles on my first design of the year and I wanted to go grungy. Grunge has been on my mind lately. I decided that I also wanted to do grunge without my grunge waterfall. I just distressed everything.....
Colors Used:
JustRica- Blackout
JustRica- Whiteout
Lacquer by Lissa- YinzerAm
erican Apparel- Sunshine
YouPolish Star Decals
YouPolish Bar Decals
starts